Dental Crowns in Jupiter
Does your child have a baby tooth that's severely decayed or damaged? While it may not seem like baby teeth are important, losing baby teeth prematurely can have some serious consequences for your child's oral health. Our pediatric crowns can save your child's baby teeth and prevent problems from arising in the future. We can also place crowns on your teen's permanent teeth!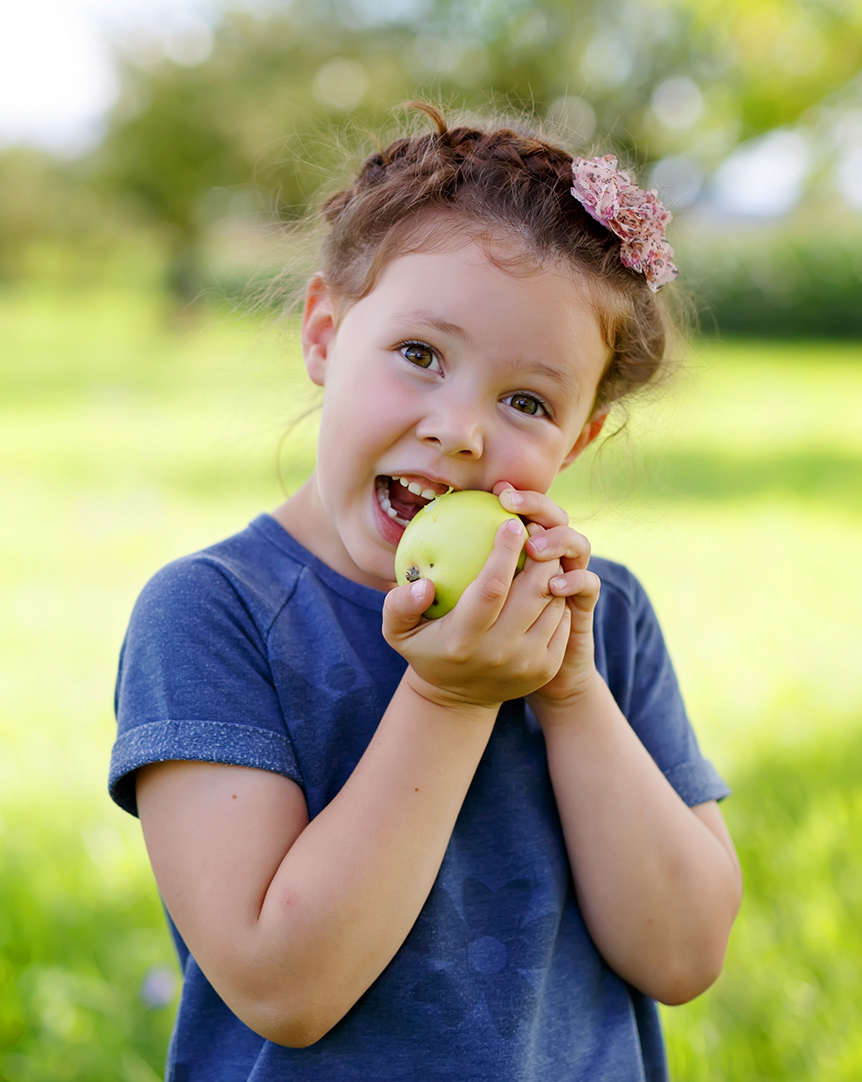 What Is a Dental Crown?
A dental crown is also known as a cap because it's placed over the entire tooth. We use tooth-colored materials and custom-design your child's crown to resemble and function like their natural teeth—most people won't be able to tell it's there.
Common Uses for Dental Crowns
Dental crowns are used for a variety of situations. They can protect a weak tooth; restore a broken or chipped tooth; or support a tooth that is too fragile for a filling. If you're unsure whether or not your child needs a crown, that's okay. When you bring them in for a consultation, we'll examine their smile, assess their oral health, and decide if a crown is right for their situation!
The Dental Crown Process
Once we identify that your child needs a dental crown, it usually takes two visits to our office to create and place their crown. Our skilled team works with a gentle touch and ensures that they feel safe and comfortable throughout the entire process. If your child suffers from dental anxiety, we have nitrous oxide to ease their mind while we work, too.
At the initial appointment, Dr. Dale will reshape your kid's tooth—so the crown fits properly—and take an impression of it. Then, we'll send the impression to our off-site lab where they'll handcraft the crown. When we get the crown back from our lab, we'll permanently bond it to your child's tooth and check the fit. With dental crowns, your child can get back to enjoying a healthy smile in no time.
Schedule Appointment